Copenhagen is hosting the 2009 Olympic Congress. The city was celebrating by hosting sports events and concerts downtown. Friday was the BIG day, with delegations pitching their bids, and the IOC voting whom gets to host the 2016 Games.

Congratulations Rio de Janeiro!

I have a few Blogs of live performances coming. Managed to bag quite a few good ones, which wasn't easy, considering everyone around me were bouncing, dancing, cheering, singing. Oh yes, Copenhageners love their music.


Remember Barbie Girl? Around the World? and Turn Back Time (from the movie Sliding Doors)?



This is

AQUA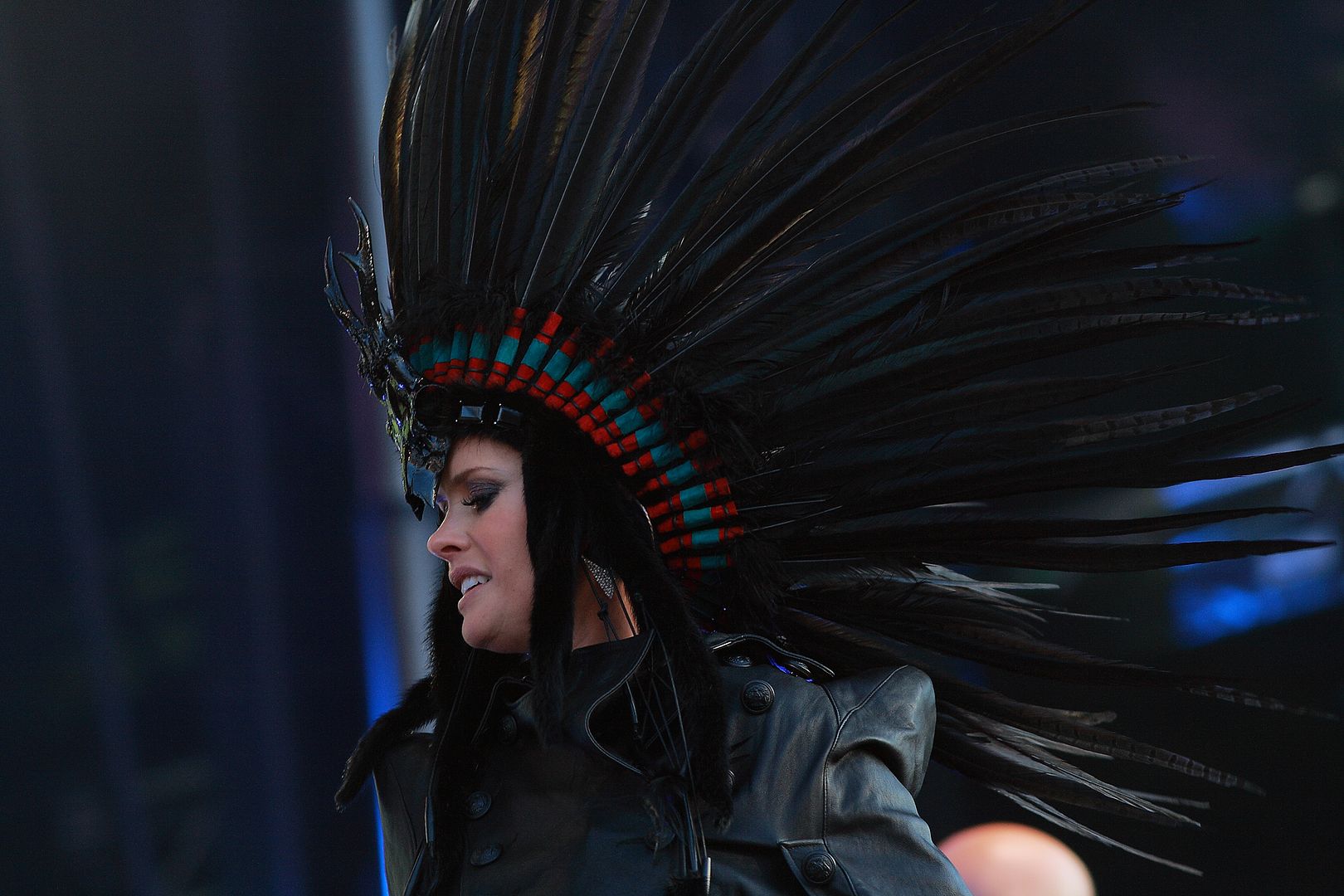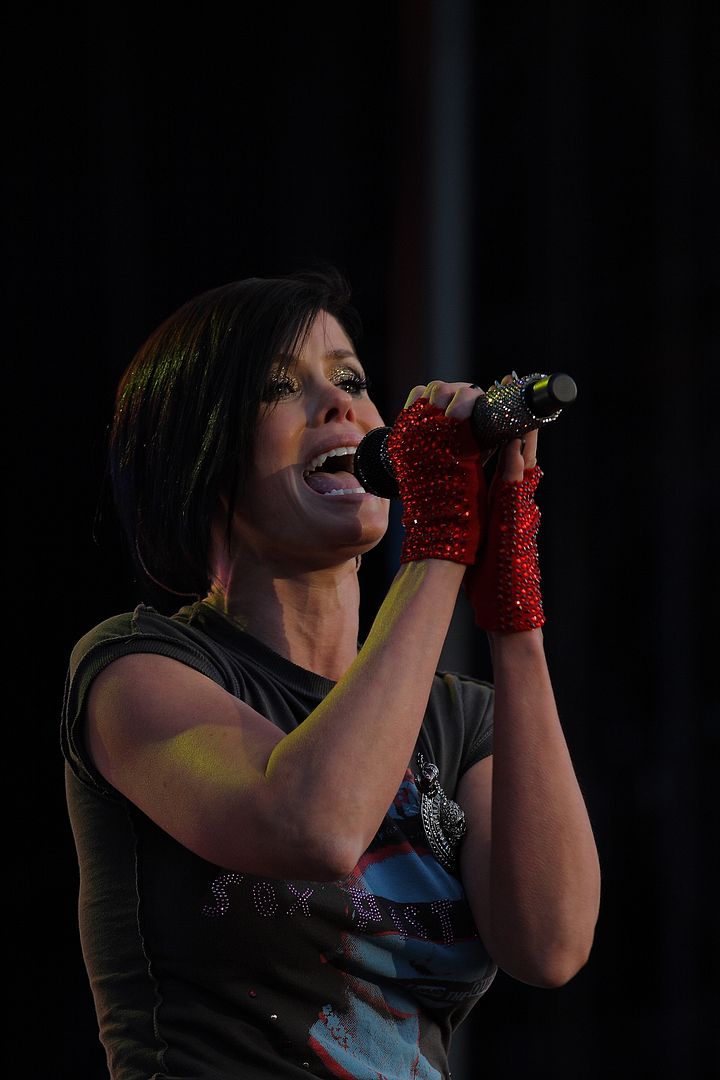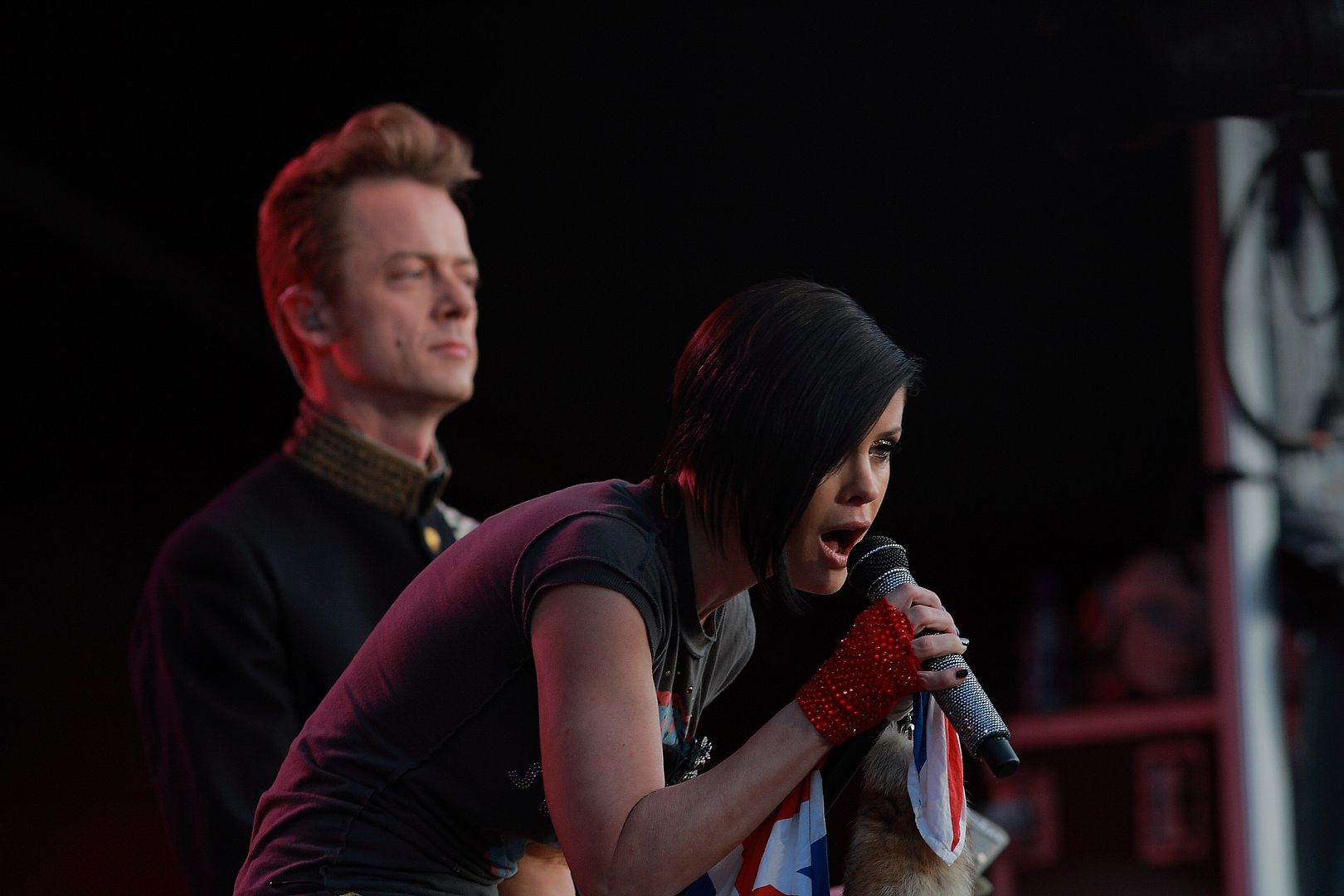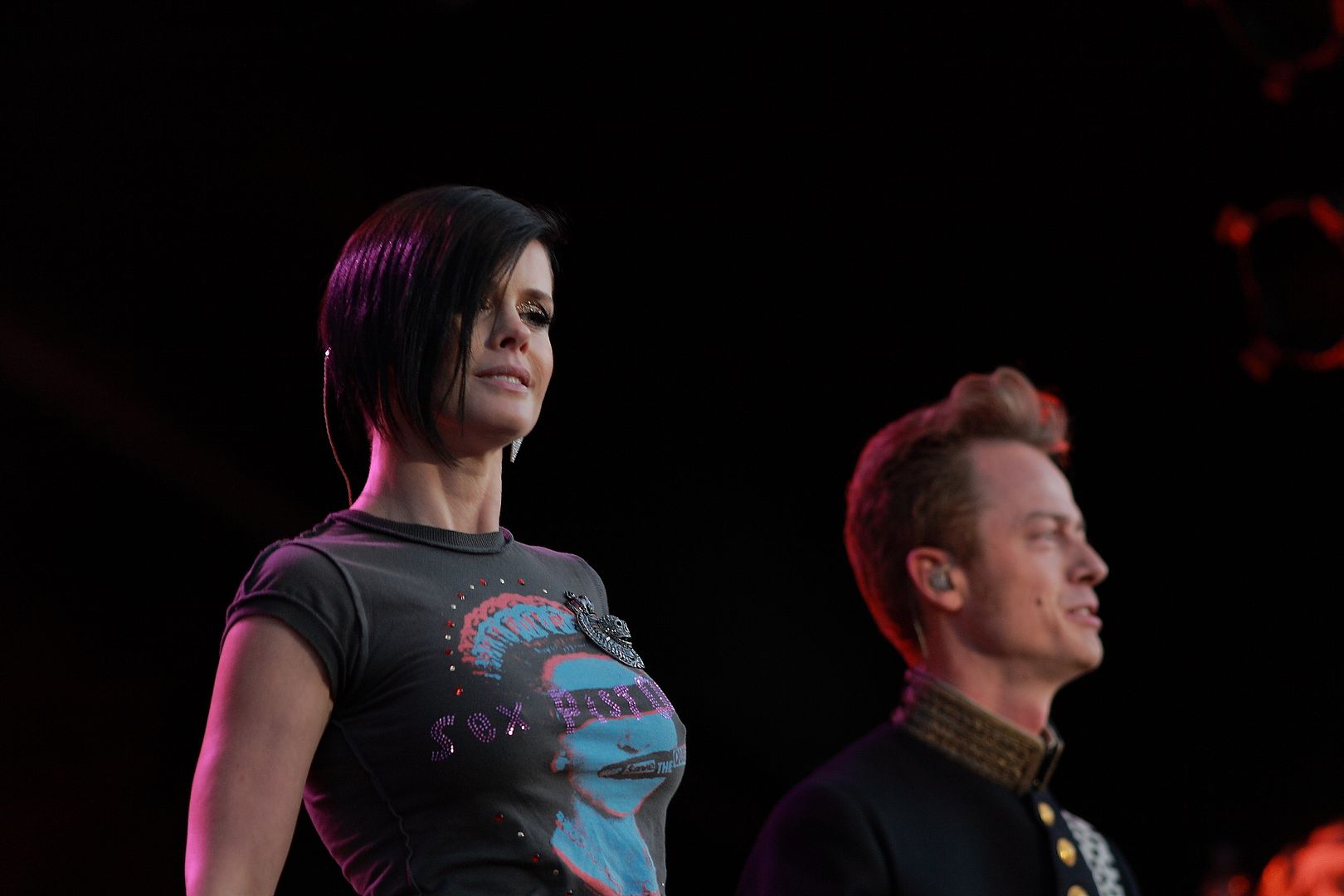 What did you do this weekend?
xoxo