Saturday September 5 2009 Denmark finally celebrated our first ever Flag Day in honor of our Soldiers of Foreign Wars.

I defied the rain and took my camera to the plaza in front of Parliament to honor the men and women that risk their lives fighting to make this world a safer and more peaceful place.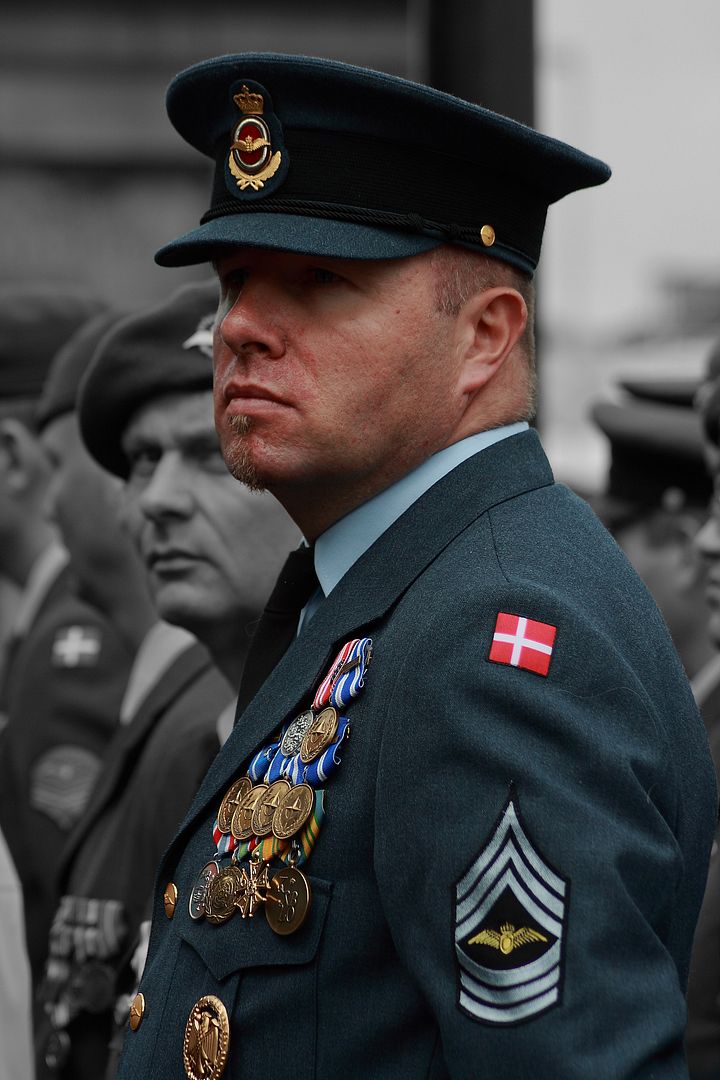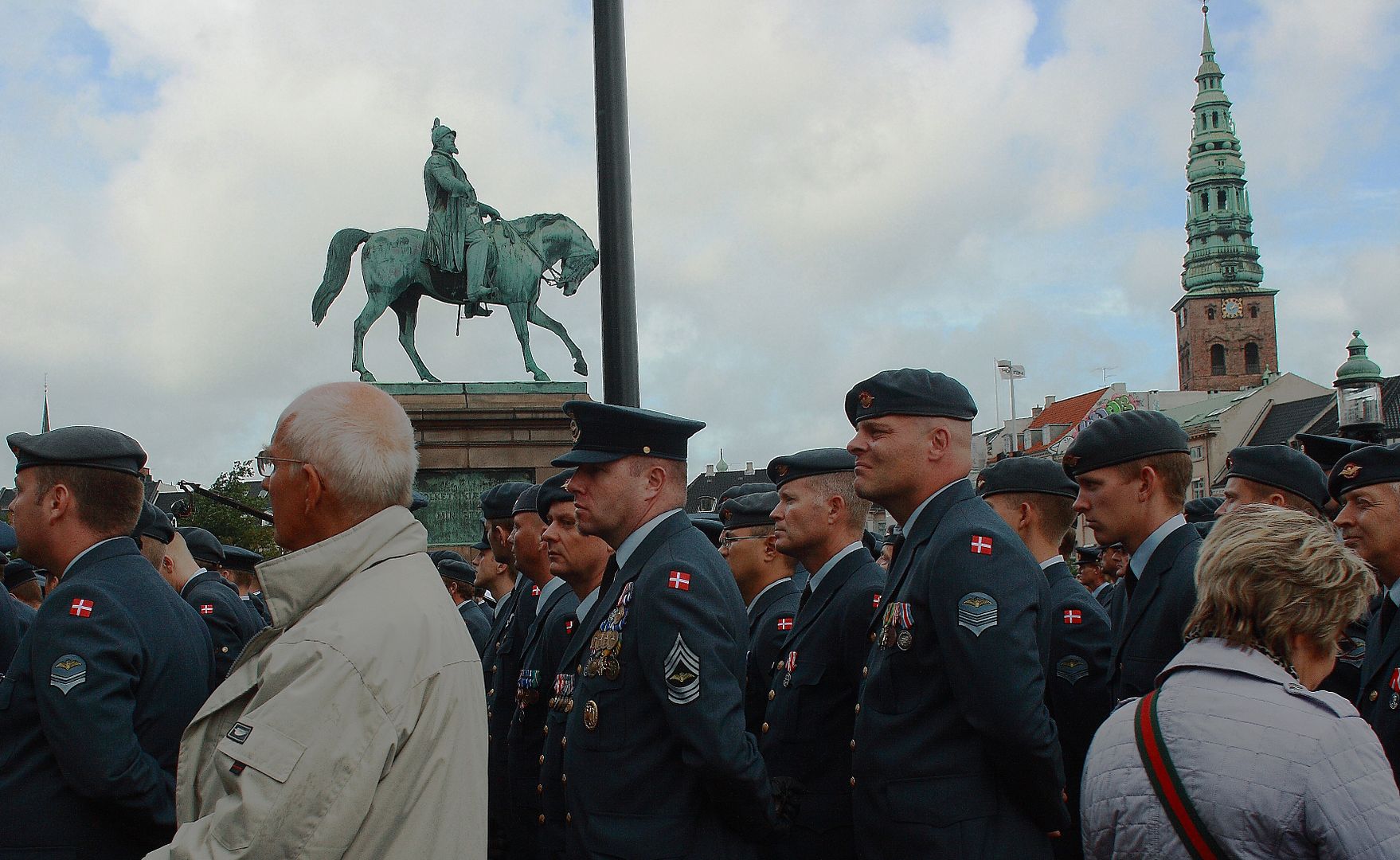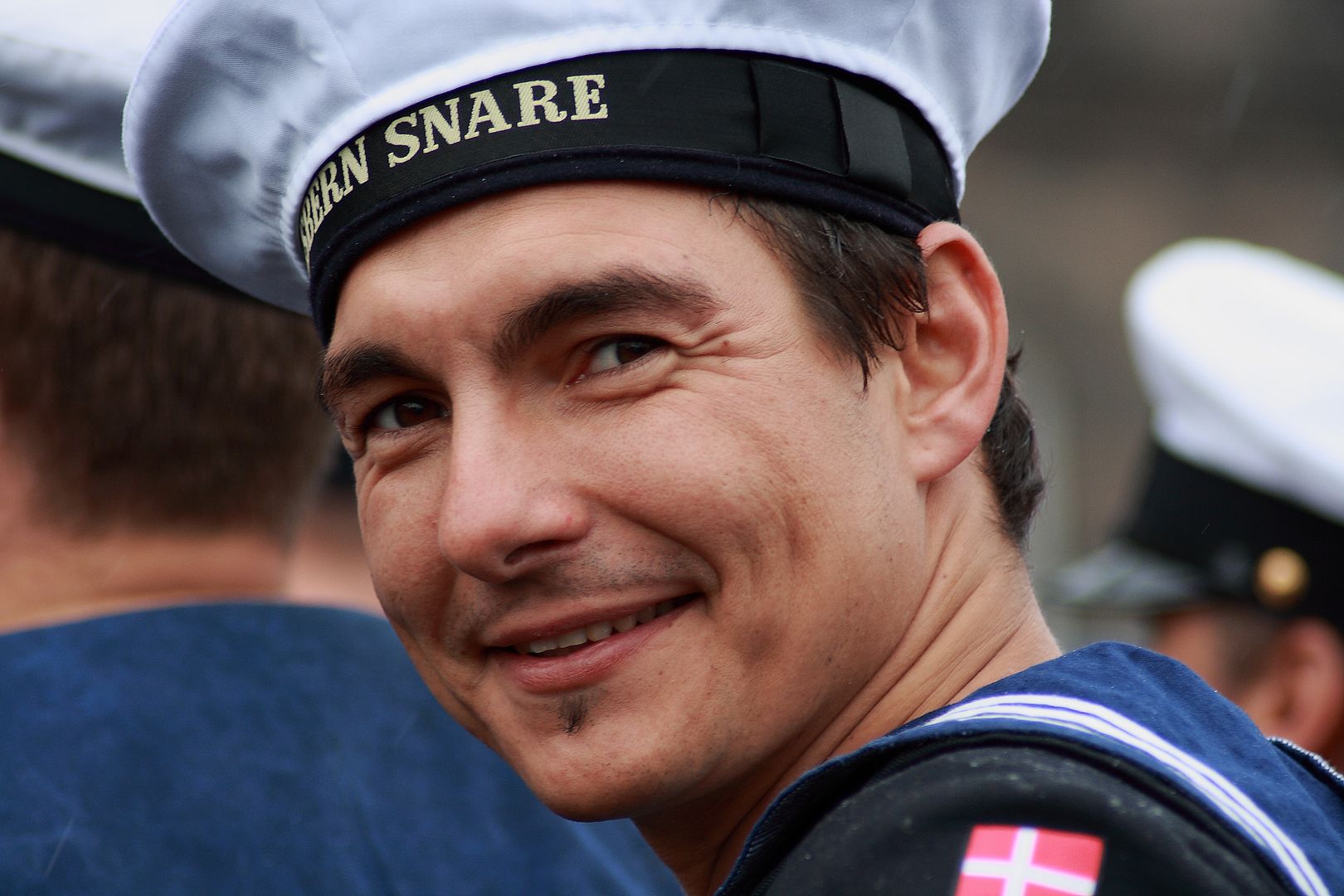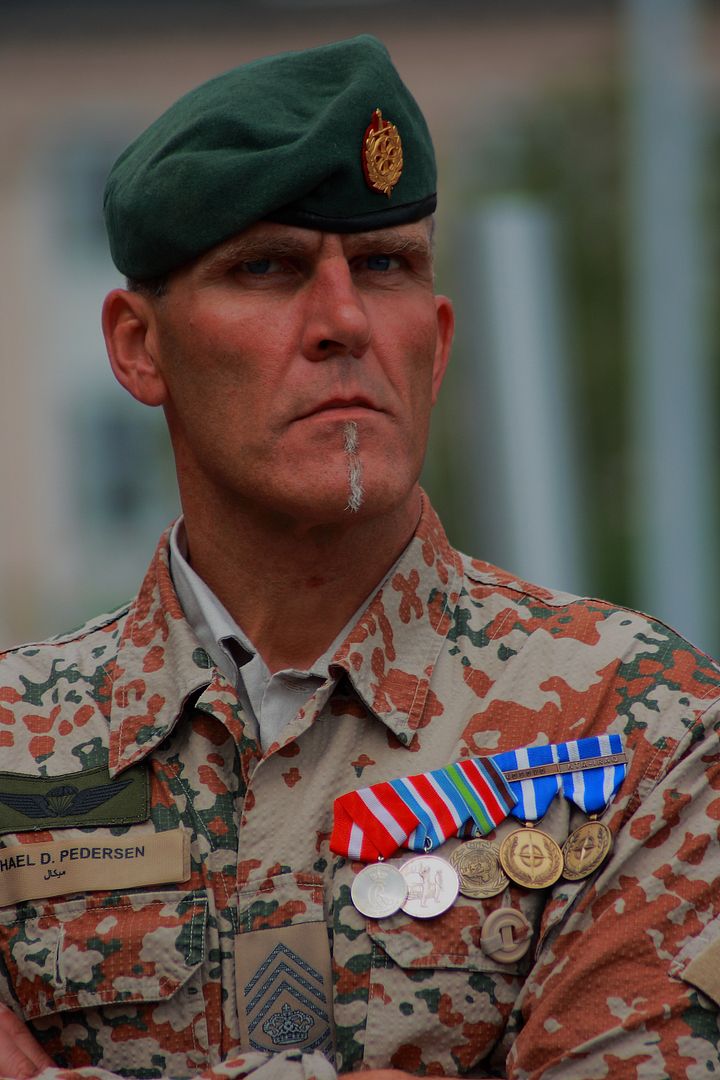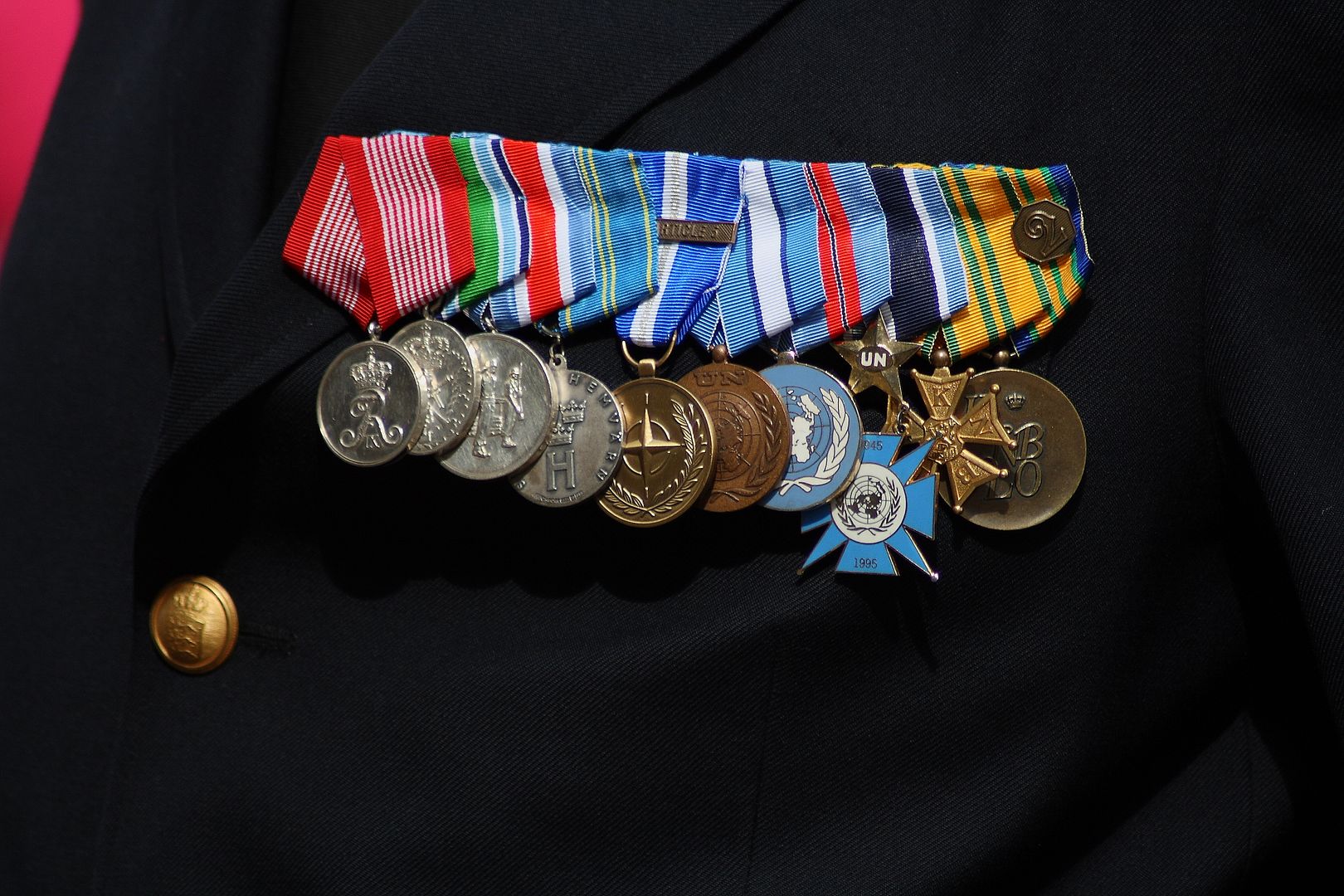 My sincere respect and gratitude to all of you that serve your country.



- A special thought to fellow A Tribe Called Joy Board Member Jeff that will soon return to Afghanistan.

Be safe.