I try to keep this Blog photography only and post personal tales etc. elsewhere however as this Blog is public and thus accessible for friends of friends here we go:
While in NorCal this July my friend Tanya and I finally had the opportunity to meet up with Mark C. He graciously hosted a private wine tasting and dinner, and took us on a tour of his vineyard.
It was a night of exquisite wine, interesting conversation, and much laughter.
Mark welcoming us to
Big Dog Vineyards
Delicious snacks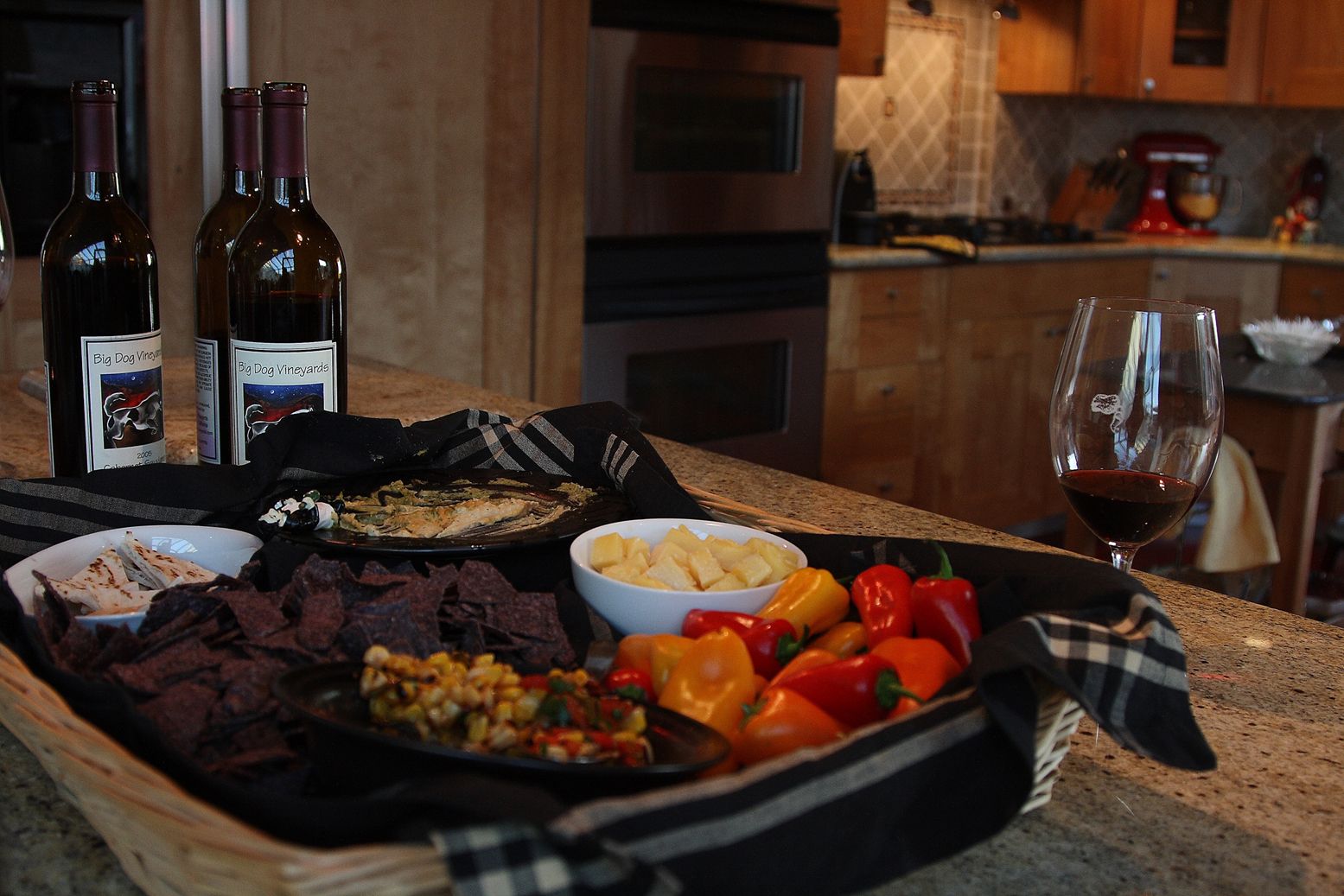 Tasting Mark's award winning Cabernets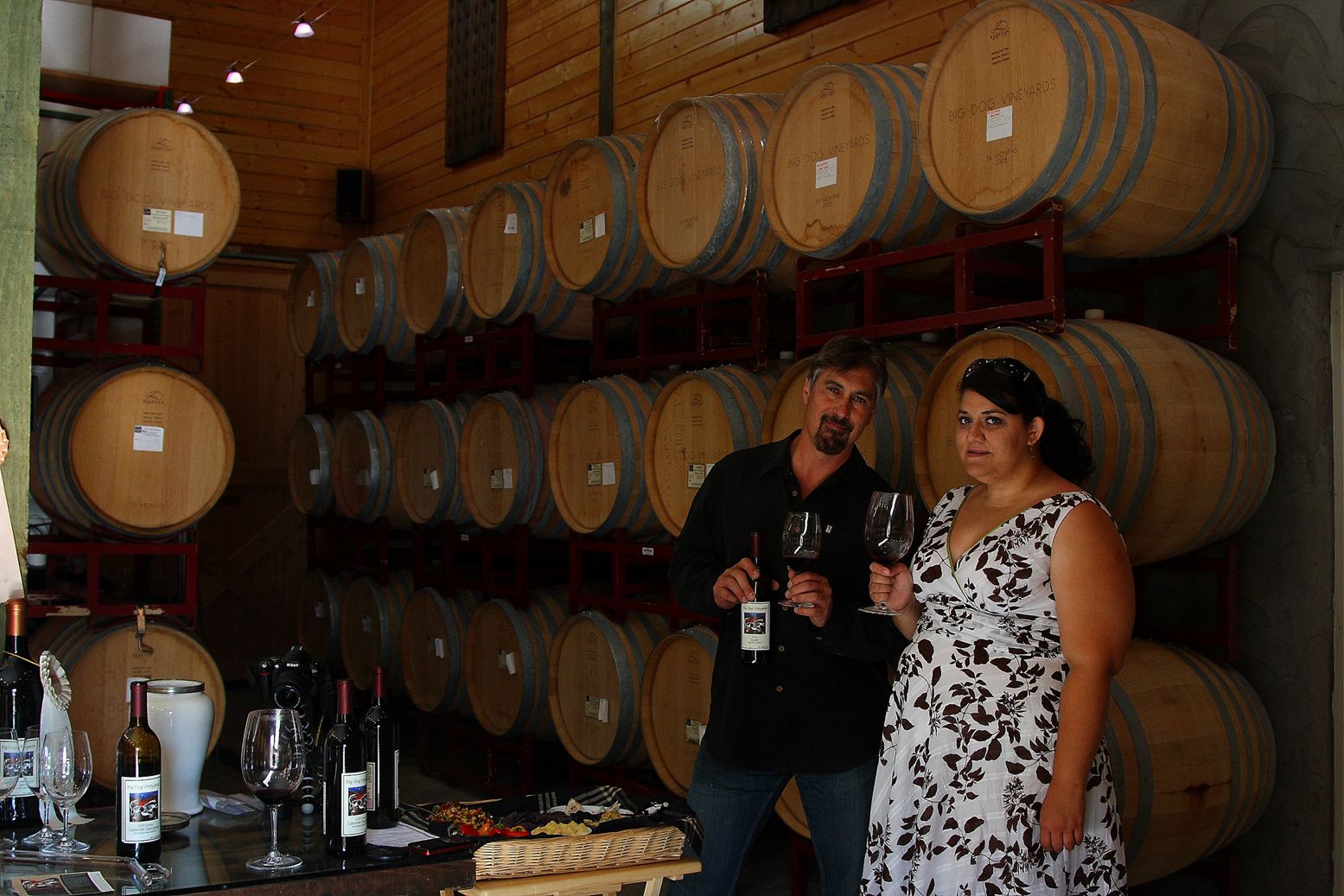 The dog got its name from the grapes, the vineyard got its name from the dog.
Meet Cab.

Barrel tasting. I look forward to this one!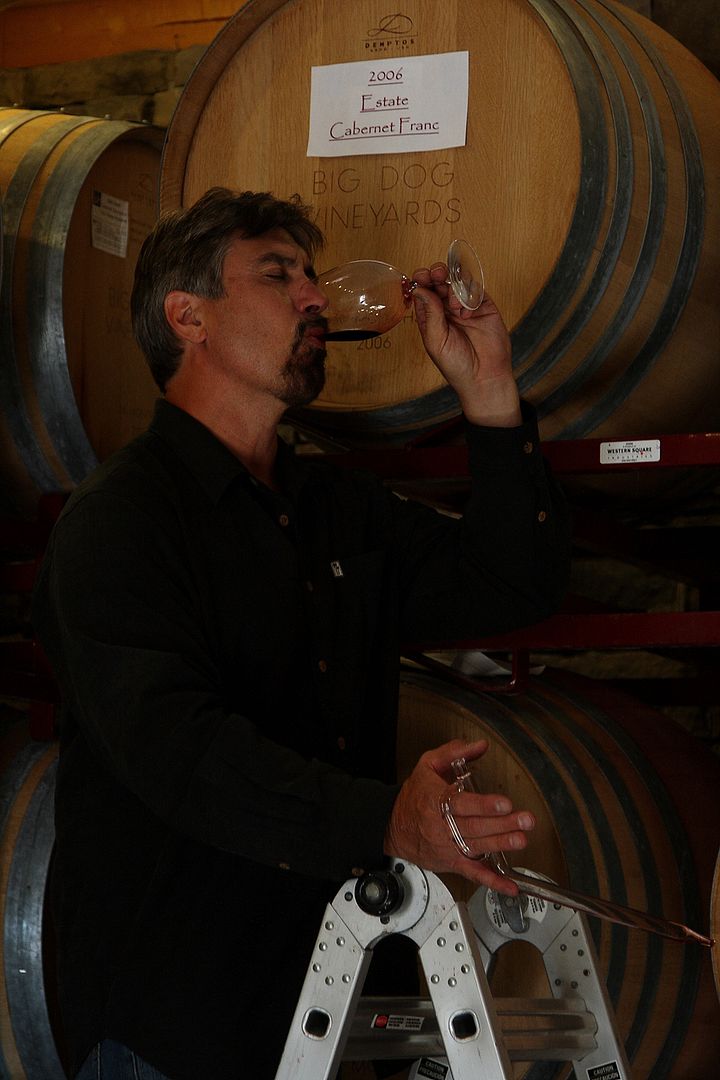 Back lit Tanya
THE. Best. Ribs.
EVER!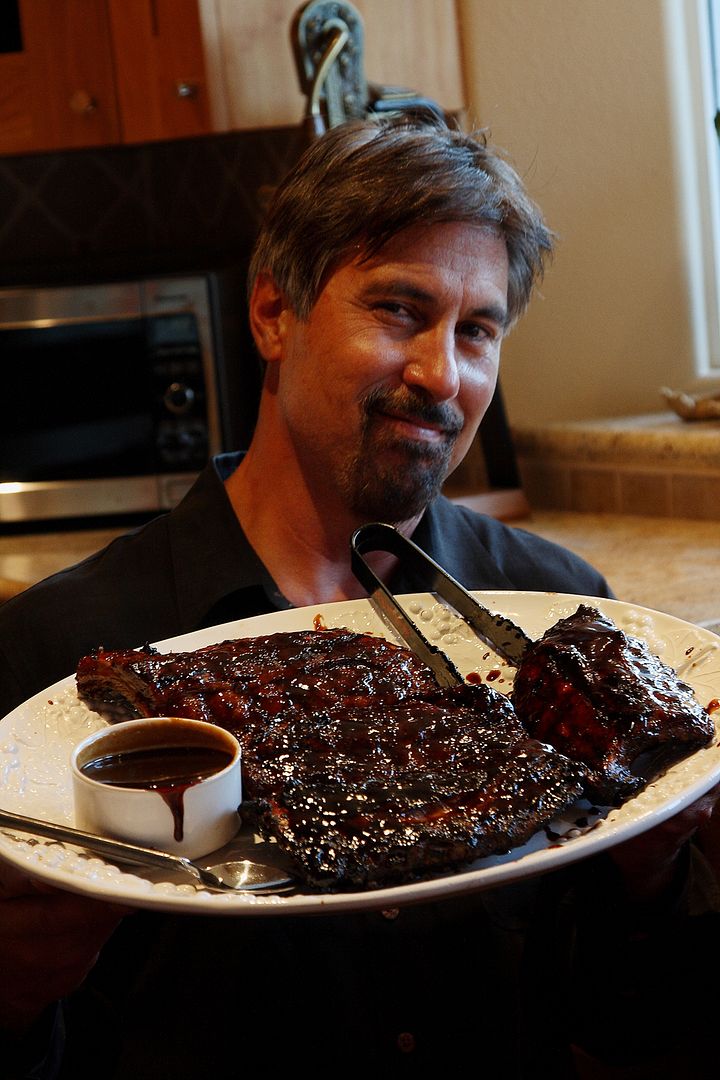 The food was as delicious as the wine.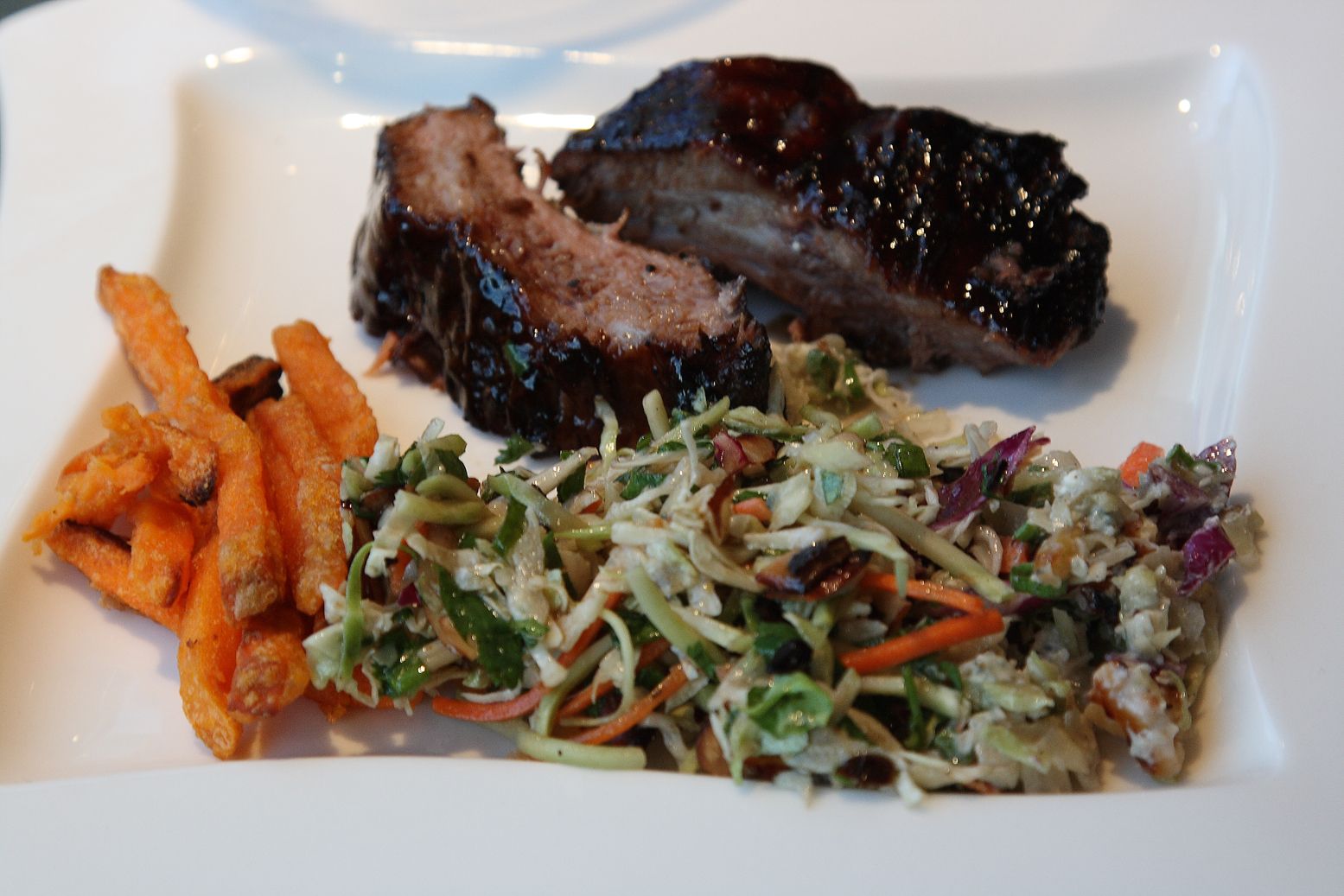 Great winemaker. Great friend.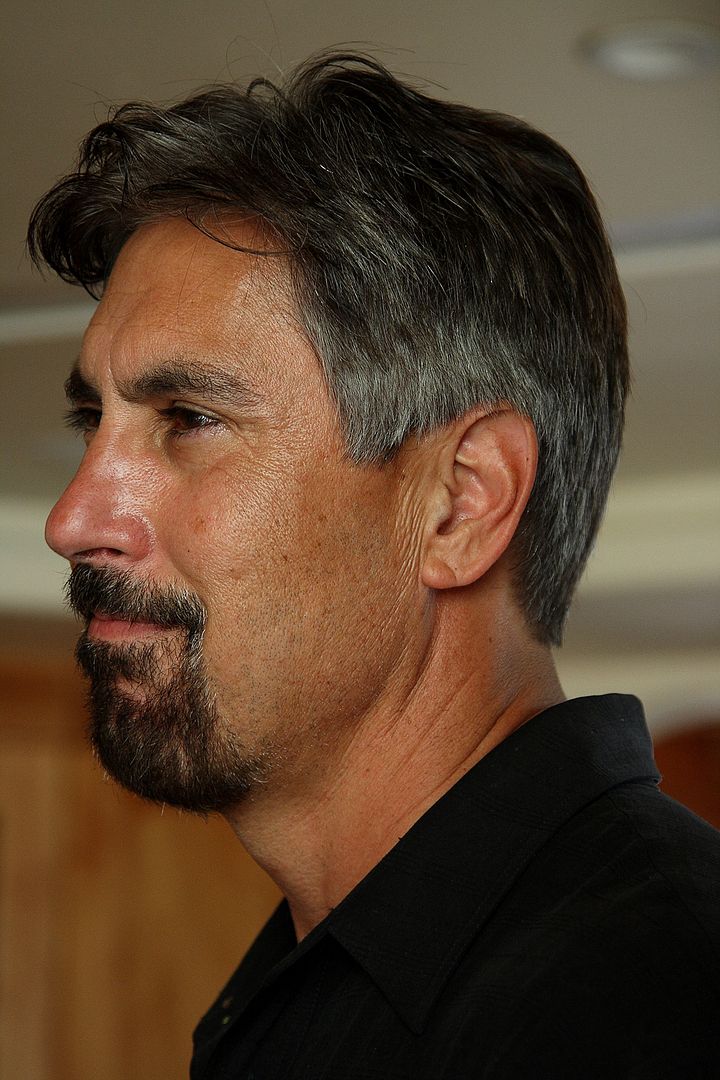 Home made ice cream, YUM!
Proof I really WAS there :)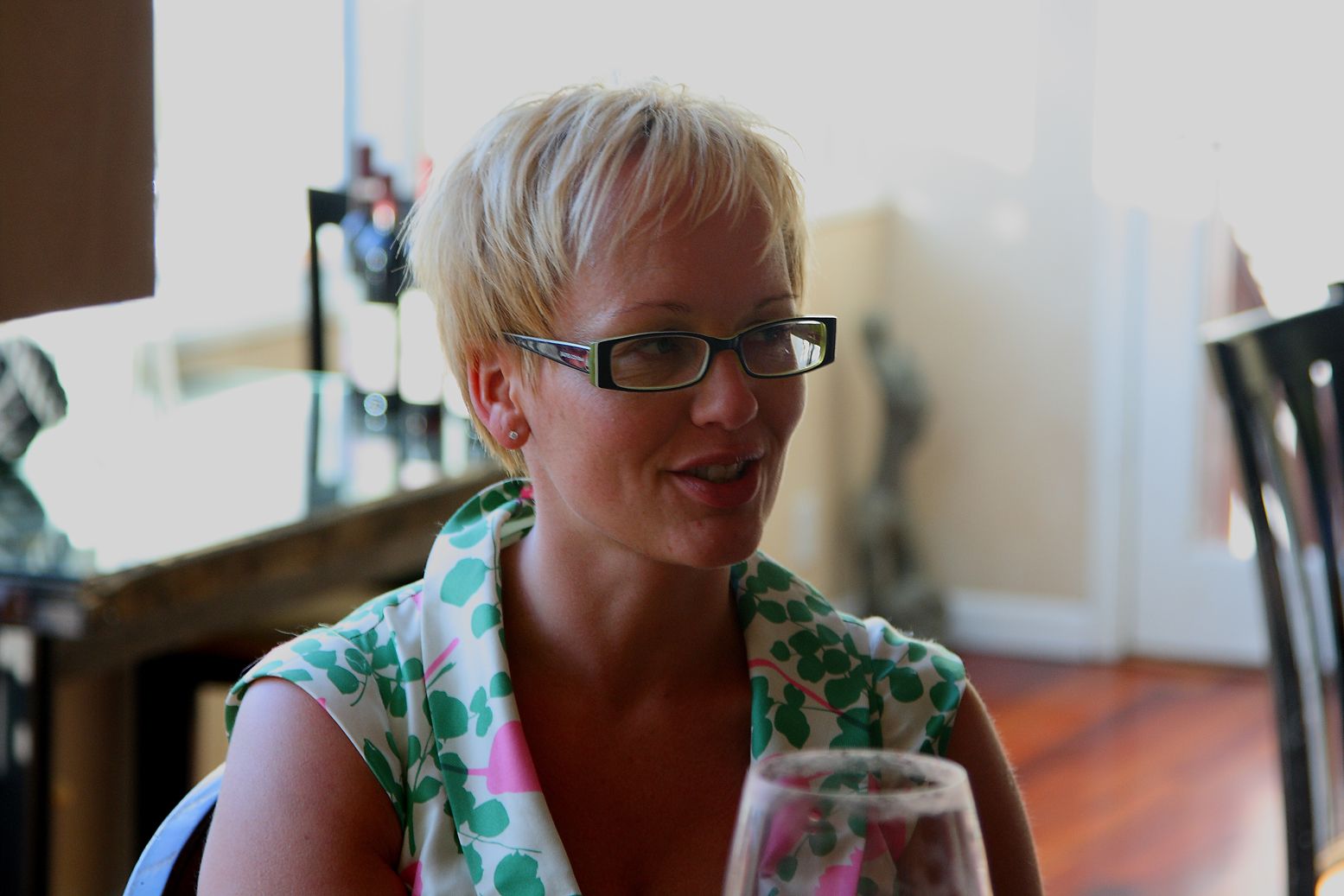 I couldn't resist posting this one of Tanya snapped a few days later.
Mark, Tanya: Thank you both for a truly great night.
Do you like wine? Which is your favorite grape?
xoxo